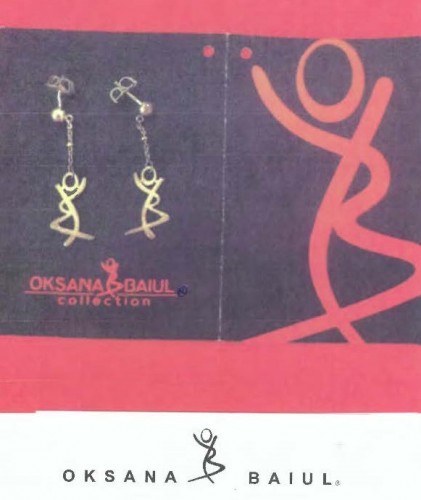 OKSANA BAIUL® Jewelry Collection OB Silver Earrings

OKSANA BAIUL® Jewelry Collection OB Silver Earrings
Pierced Earrings only available.
Made of Sterling Silver.  Manufactured in Italy.  High Polish.
2″ drop from from ball to base.
Please allow 4 to 6 weeks for delivery minimum due to custom order and customs .
*No Returns*
*Portion of proceeds benefit the philanthropic initiatives of the 
OKSANA BAIUL®
 FUND!
Available on backorder